Discussion Starter
·
#1
·
Hi,
I'm currently awaiting a A class 250e phev and am looking at my charging options.
Would a dedicated outdoor 13 amp socket be a suitable option, such as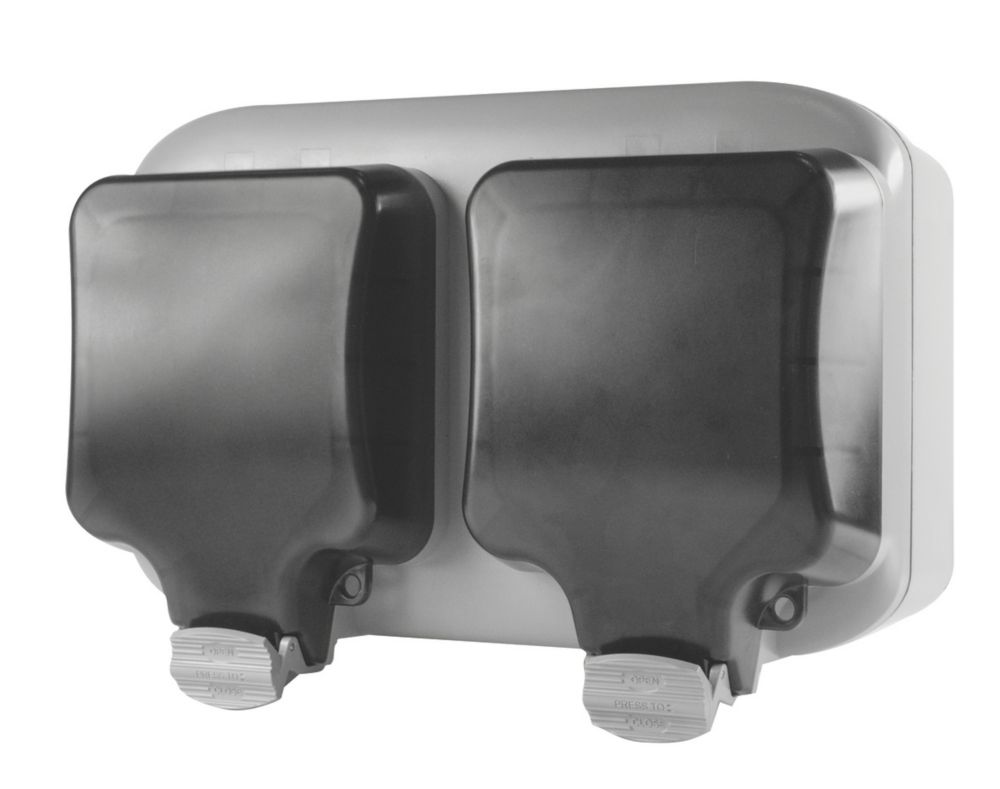 Order online at Screwfix.com. Domestic Mode 2 electric vehicle charging station. 3-pin UK socket with 16A RCBO protection. Can be used as an outdoor power socket. FREE next day delivery available, free collection in 5 minutes.
and if so would it wired as any other out door plug or as a ev charging point?
Or would the Ohme commando option from octopus be better?
If I go for the ohme option can the it be pulled apart to allow the plug and box to be inside my garage plugged in constantly and just the car plug on the outside of the garage to plug into the car?
or can the plug be removed to allow it to be hard wired?
Sorry for all the questions and if it's been covered before.
Thanks