Discussion Starter
•
#1
•
I was never happy with the headlights on the Ampera, I've read a lot of threads in here about LED conversions but either the light pattern was bad, they were too blue, had noisy fans and so on. Sure they looked nice, didn't really light up the road.
Recently PIAA launched a new line of 4000ºK LED bulb replacements, Hyper Arros. I was skeptical because I bought 4000ºK W5W LED from Philips before for the interior and they where as white as 5000ºK xenon bulbs, but these from PIAA are actually the correct colour temperature.
They are pricey, around €120 (~£110), but after watching some videos on Youtube, checking if they fit in the Ampera I ordered them.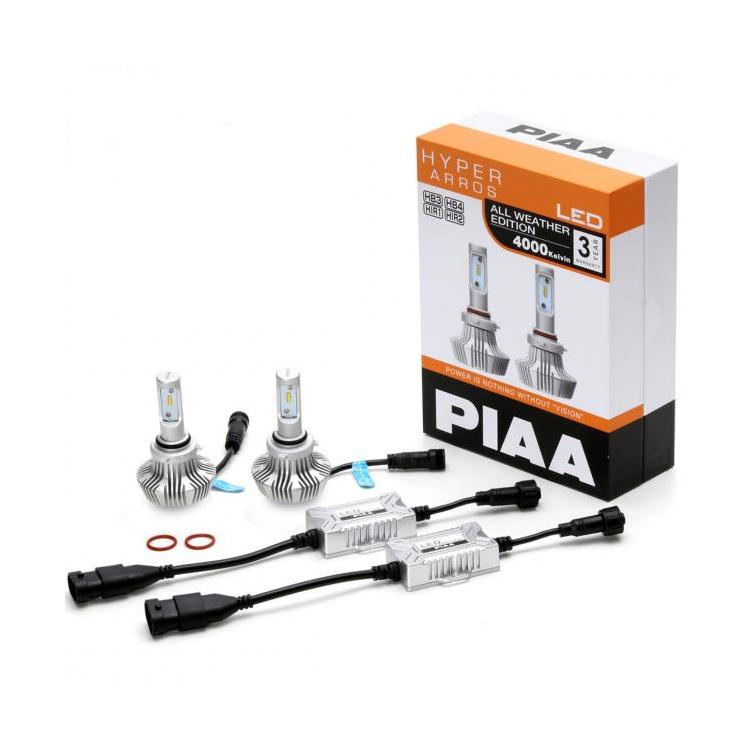 They need to be realigned from factory, just use a marker to mark the top dead center after the bulb is in place, remove it, use the allen key supplied to turn the bulb around and with the bulb on your hand with the marker dot on top just rotate the bulb until it's facing the right direction. Everything fits inside the headlight housing.
So, here are some comparison pictures
Halogen bulbs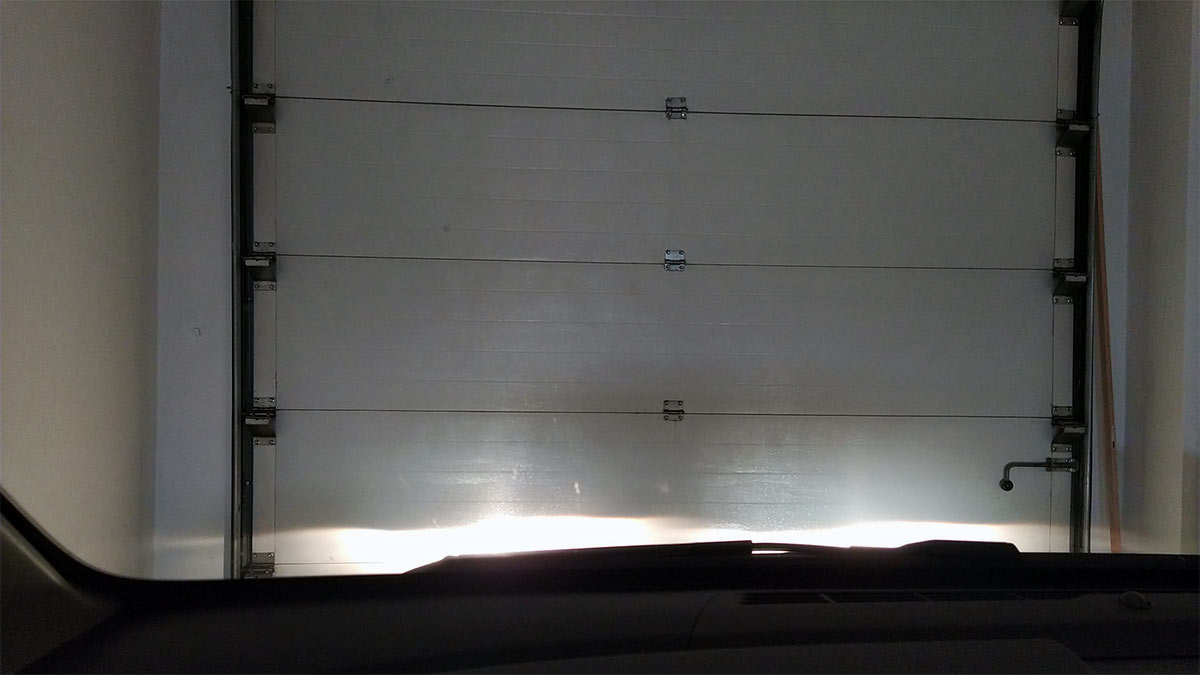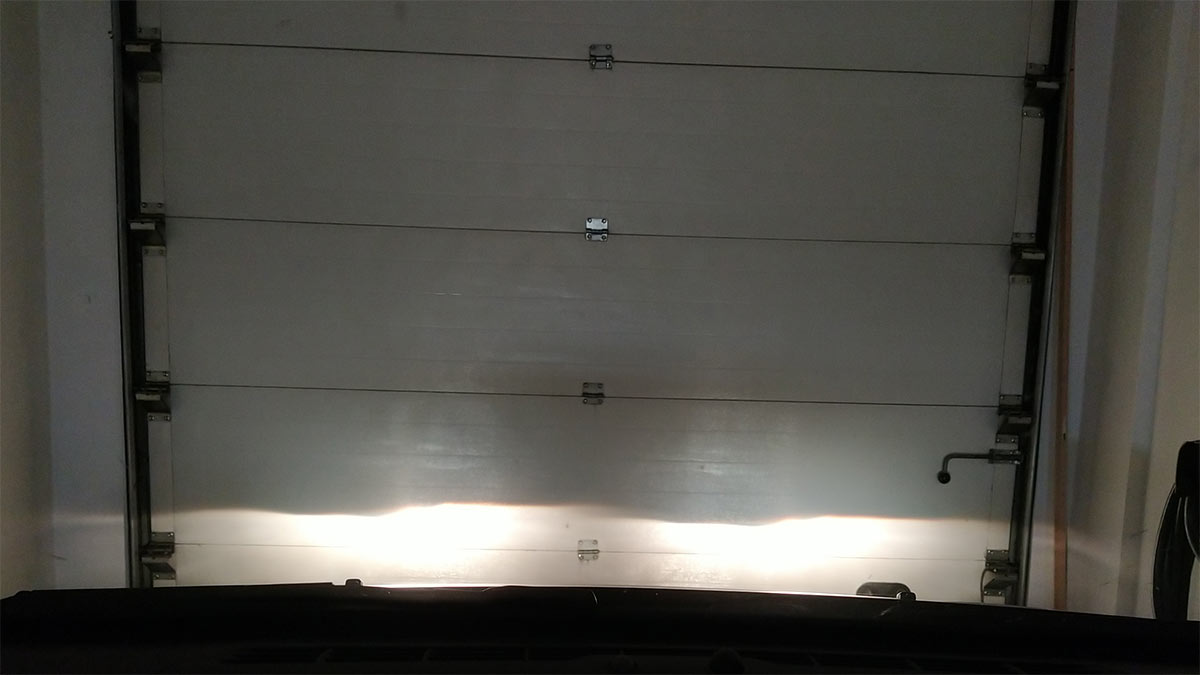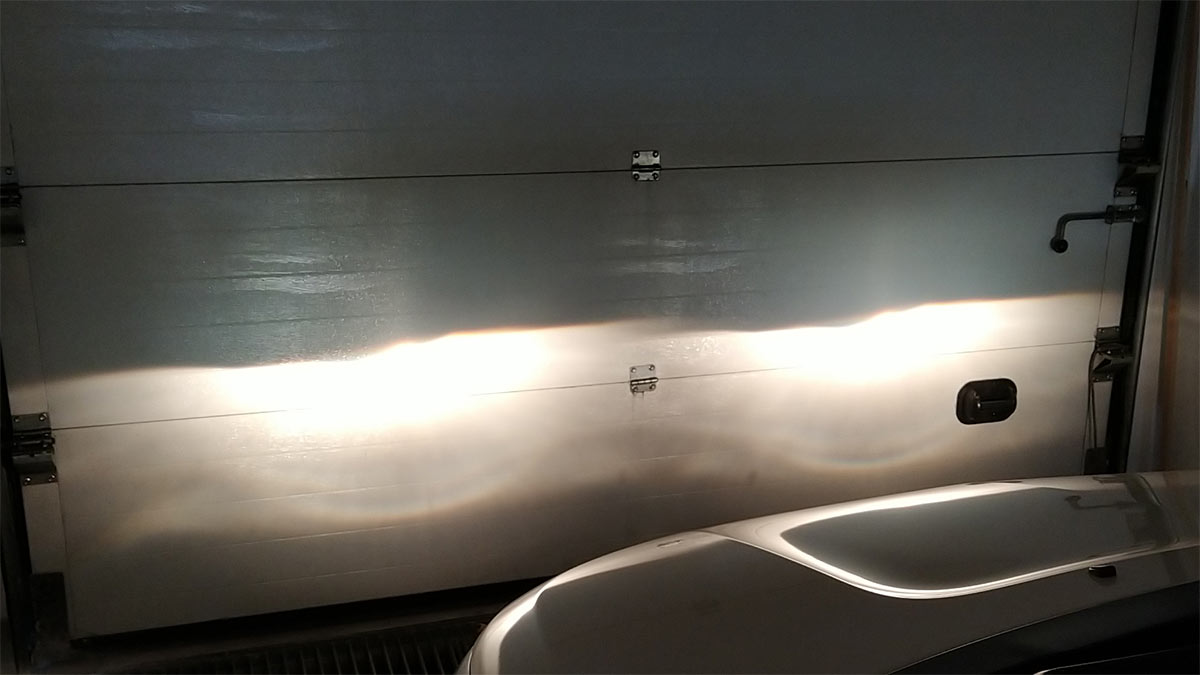 PIAA Hyper Arros LED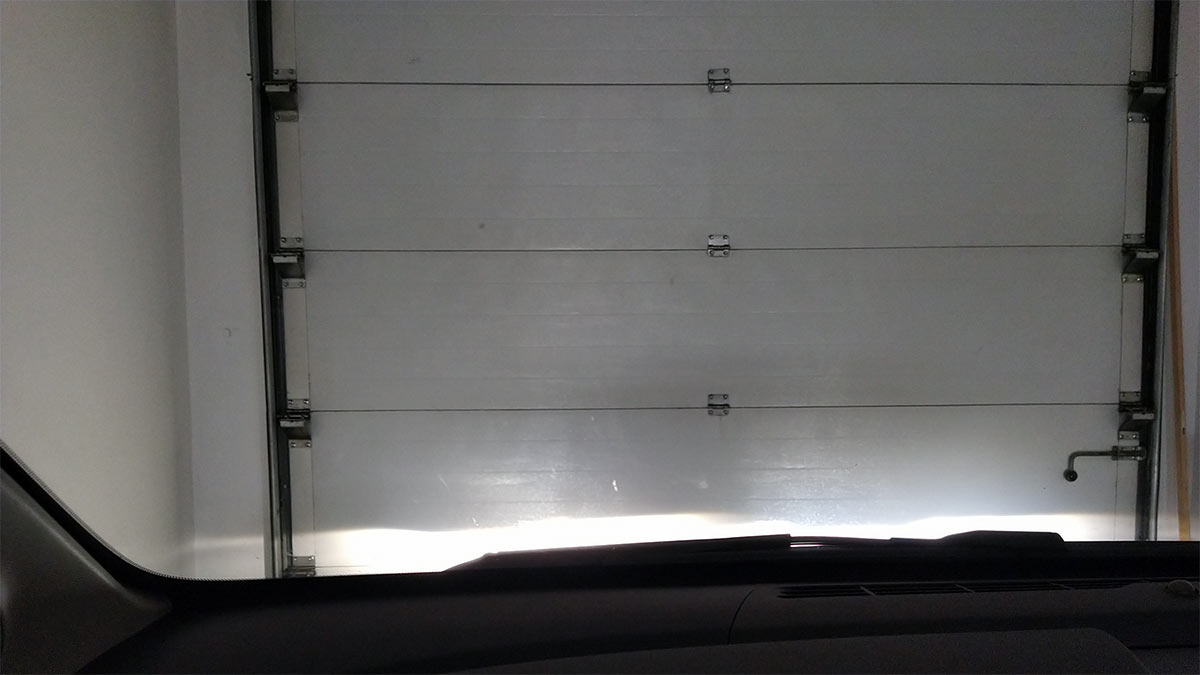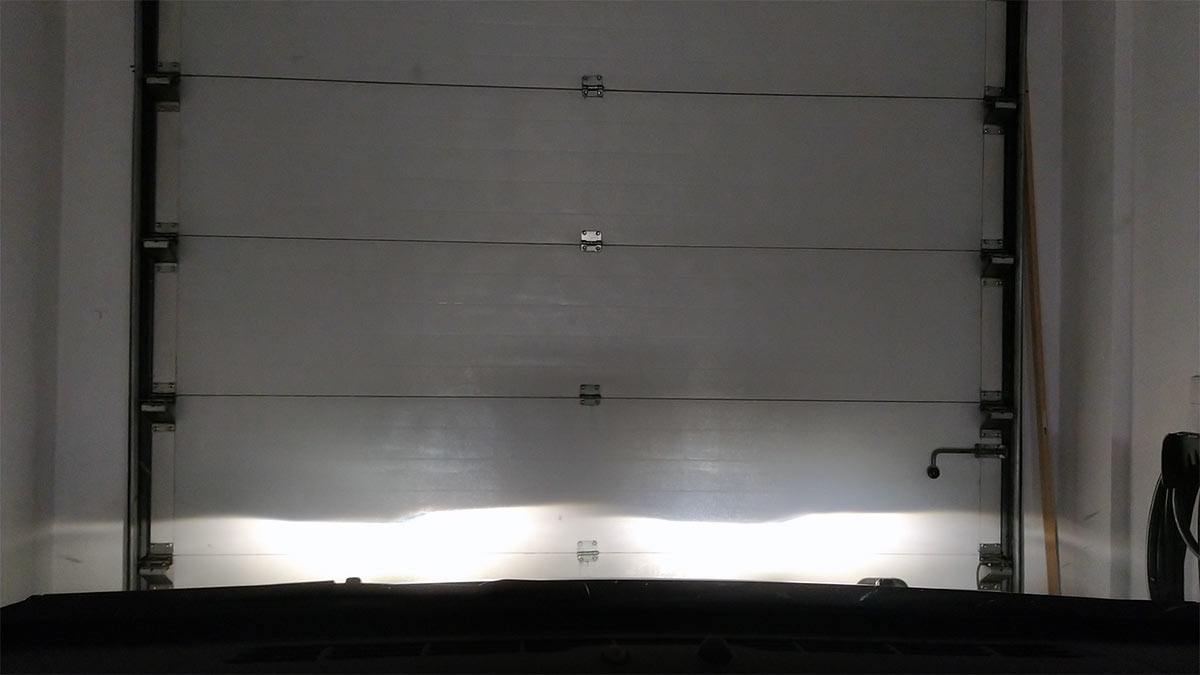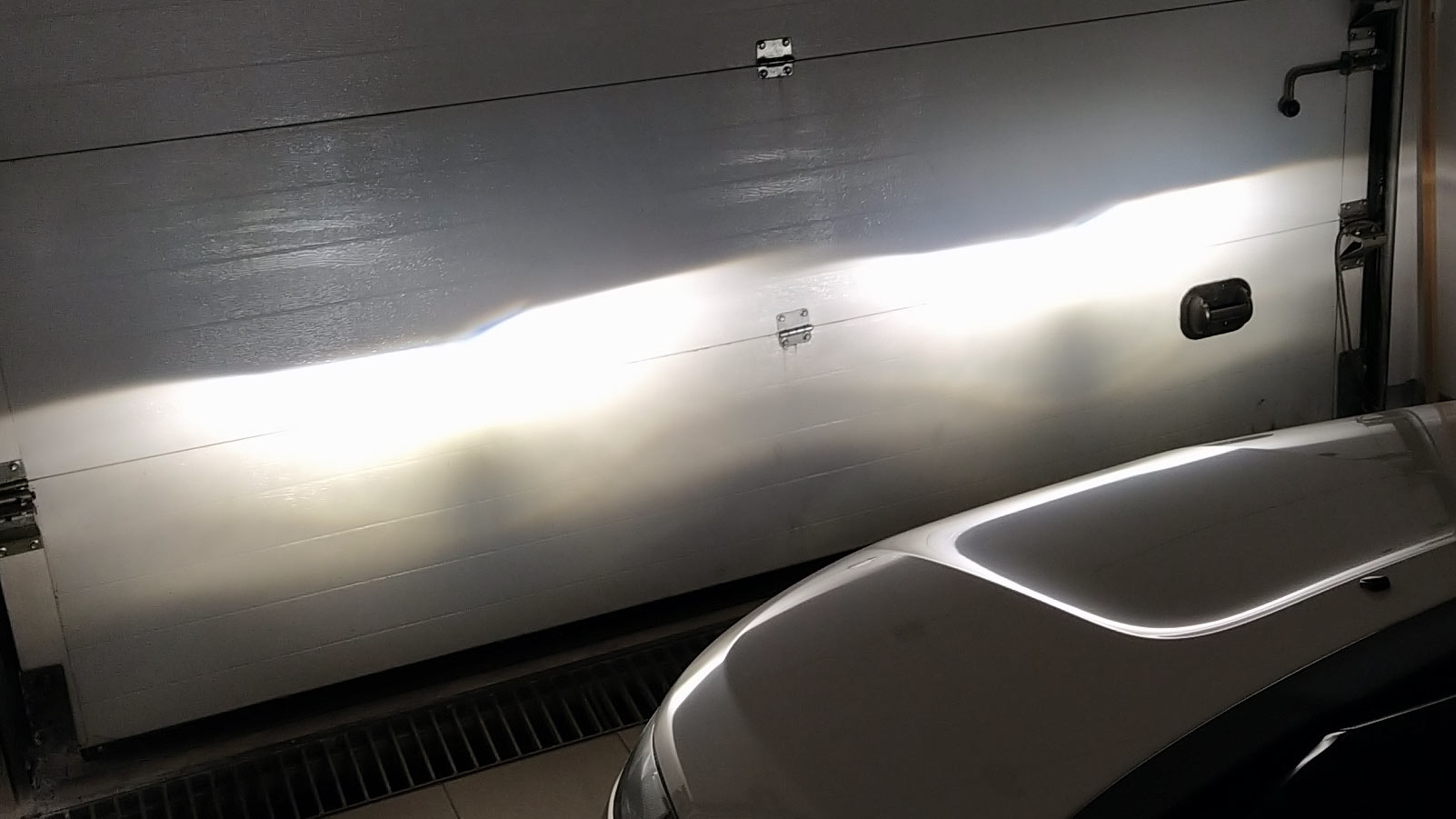 The colour is what I was looking for, it's a nice white much closer to the 4300ºK xenon bulbs, not blueish. The only dark spot visible on the photos is the top of the lamp that isn't clear like in the halogen bulb, but it's only noticeable at very close range. The cutout is great, as you can check in the next photo.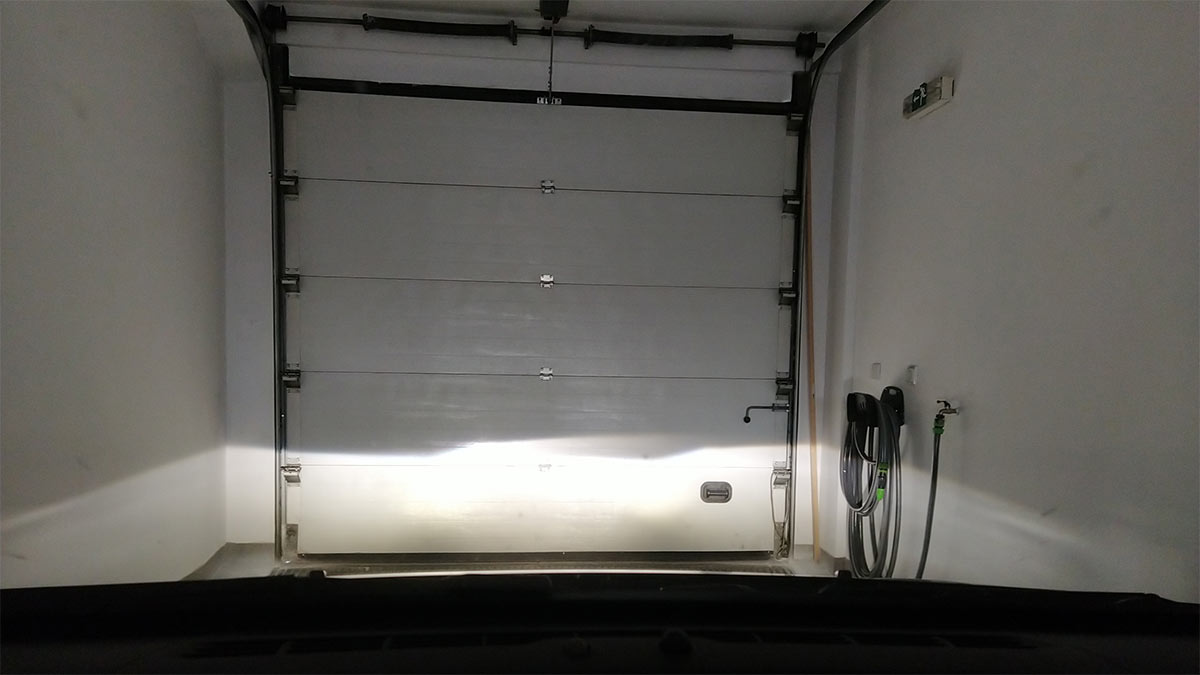 There is no light bleeding to the sides and it's nice and focused.
I have been driving with them for a week and compared with the halogens the light is easier on the eyes, the light spreads nicely both to the front and the sides, actually allows to see further down the road with the same light cutout has the halogens. On full beam the reflection on the road signs is nice, not too harsh.
Still waiting for rain to test them out, but with that colour I think it's safe to assume they will work well.
One night I drove for about three hours with them on, one leg of two hours, quick break, and another one hour driving, I was curious to see how hot they would get as they are passive cooled but only use 20w. The headlight cover gets warm, the heatsink gets hot to the touch, but the headlight itself stays cool. Doesn't seem to be any excessive heat to cause issues with longevity.
So, quite happy with it, tough I might share it here in case someone is still looking for these type of bulbs.