Discussion Starter
•
#1
•
Picked up my car today and had a great day tinkering with all the settings and getting to grips with it, and taking it for a run. Love the car.
2 issues identified
Software
Despite my best efforts, the car was delivered with the older version of the software and maps - as detailed in the "before" screen shot in the link below, so I still have the issue with the speed limits on the HUD being 1mph out for example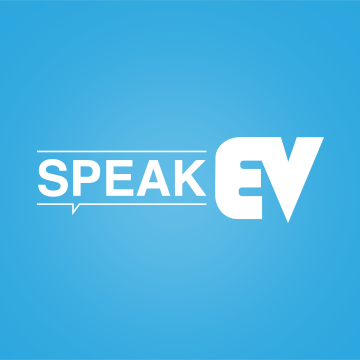 When I test drove the 2020 Soul, I noticed that the Speed Limit sign displayed on the HUD was always under-reading by 1mph. (it displays 39mph for 40mph limit, 59 for a 60) I now have my own Soul, and it does exactly the same. The odd thing is that the Speed Limit sign on the Satnav screen is...

www.speakev.com
I provided specific details of the before (old version) and after (new version) numbers for both firmware and maps, but they have told me that there isn't an update available to them on their system. When I queried this further, and sent the screen shots from the thread above, they have come back and said that the quality team have provided the info below
"Regarding the Gen 5.0 wide (we now refer to as AVNT due to this unit being in 21MY Sportage but an 8 inch version!), we are expecting the latest release any day now via the HERE DOC.
This release will update most later platforms to the UX2.0 (Magenta) version described in the supporting documents on the Local TSB for the 2020 AVN updates. Please be aware that this version is fairly significant in the changes!!"
I am confused:
a. Does anyone know why they might not have access to the updates?
b. Does anyone know if there is a further update due in September / October? to which they refer?
Journey History
I can't see that it has recorded my journey history today, complete with consumption information for each, in the EV data. No idea why.