Discussion Starter
•
#1
•
This was in my "news feed" but it's at least the second report of this research that has crossed my path in the last day or two.
Should we file this under "bad research" and think no more of it, given the evidence that there are many reports of Teslas (and even Leafs) that have been rapid charged daily for years without destroying their batteries or catching fire?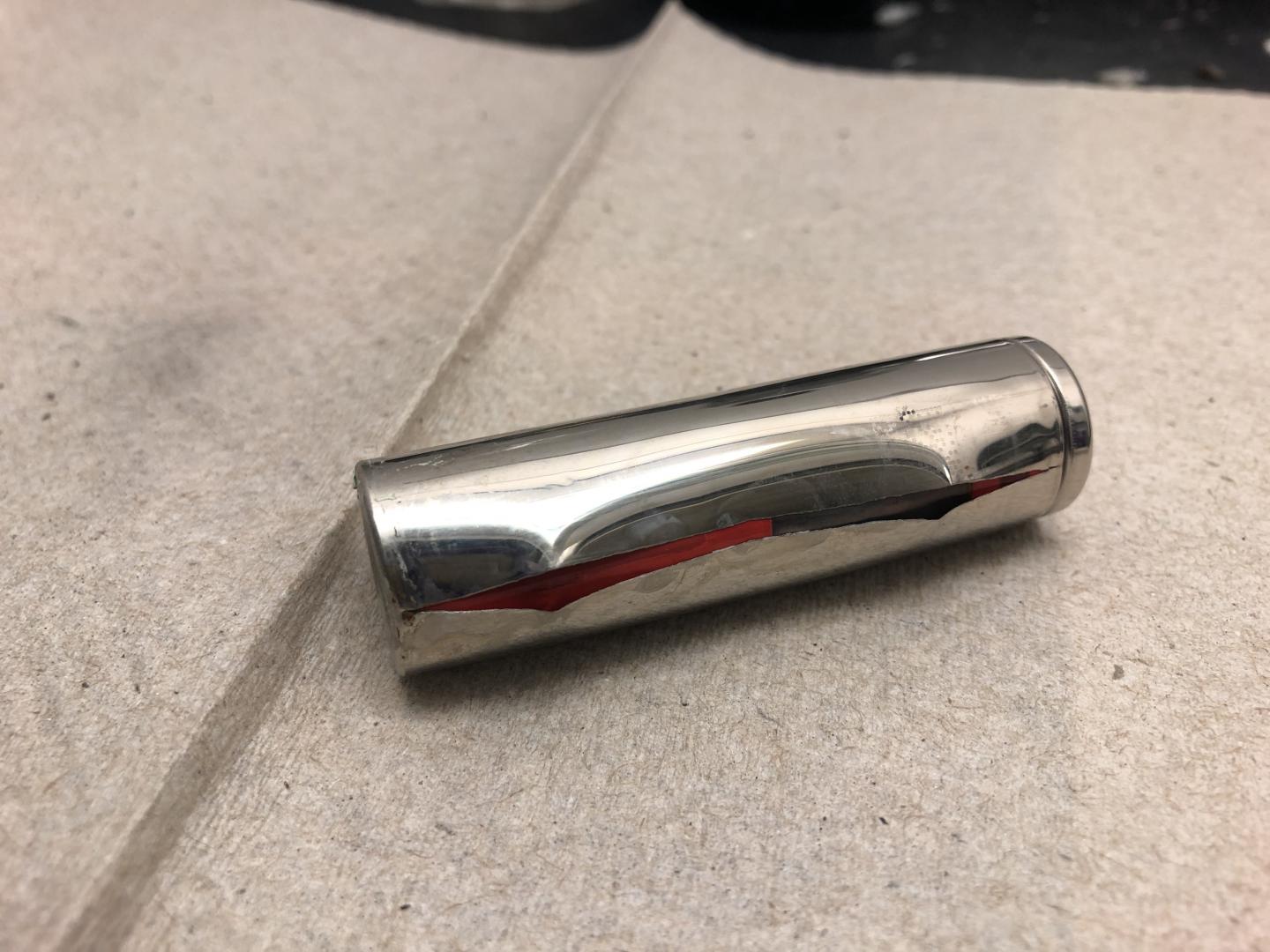 A new paper shows that a selling feature of electric cars, fast-charging stations along highways, actually subject batteries to high temperatures and high resistance that can cause them to crack, leak, and lose their storage capacity.

www.science20.com