Discussion Starter
•
#1
•
Looks like plug ins are not as good as they appear in official tests.
Analysis from pressure groups Transport and Environment and Greenpeace suggest they emit an average of 120g of CO2 per km.
That compares with the 44g per km in official "lab" tests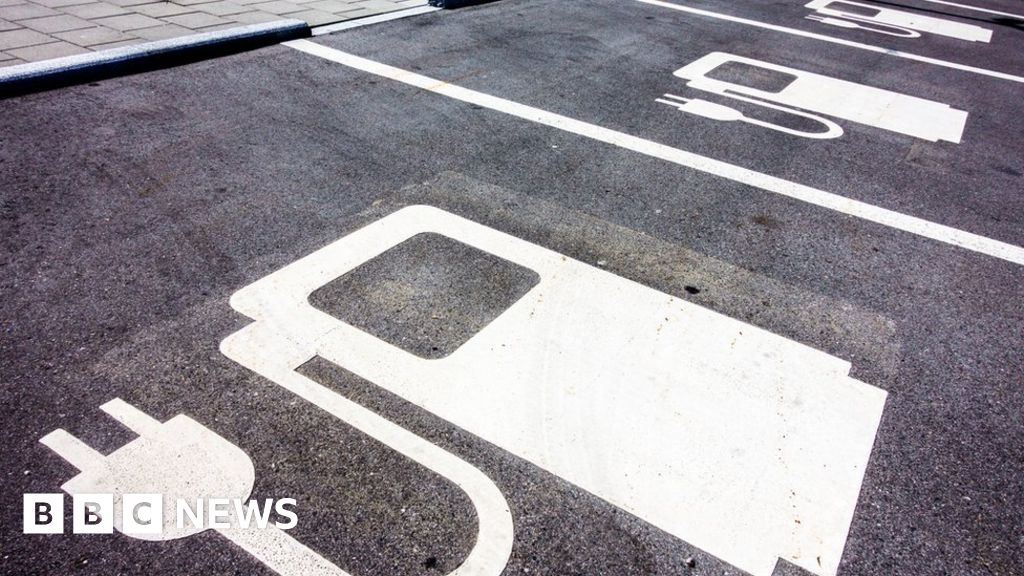 Although marketed as a green option, the cars cause more polluting than is claimed, campaigners say.
The advice to take a shower instead of a bath uses less water is still believed by many. Then some one actually checked with water and temperature monitors and proved the opposite.
Face masks will end up in a similar category. Seems some "scientists" use olympic class coughers and sneezers to justify their use. Real life will prove otherwise.