I finally rejected my iPace lease car.
I had it for one year but since January this year it spent over 4months in various JLR dealerships (depending on where it broke down).
Jaguar have been partially helpful (Assist provided courtesy ICE cars and some fuel costs paid) but I had to resort to emailing Thierry Bollore (JLR CEO) to resolve the early termination of the lease contract (which Jag did pay for in the end.)
The car was wonderful when it was working but had a recurring fault on DC rapids which Jag seemed unable to fix (and which left me stranded on several occasions.) I posted about this fault on here but it seems not to be a "known issue", which makes sense given the difficulty Jag had with fixing it.
I'm now waiting on a replacement (Tesla Model 3 LR)
I will miss the Jag in the same way I'd miss a "hot-but-crazy" girlfriend: fun but ultimately not worth the pain!
So long Electropussy, thanks for the memories!
Day1: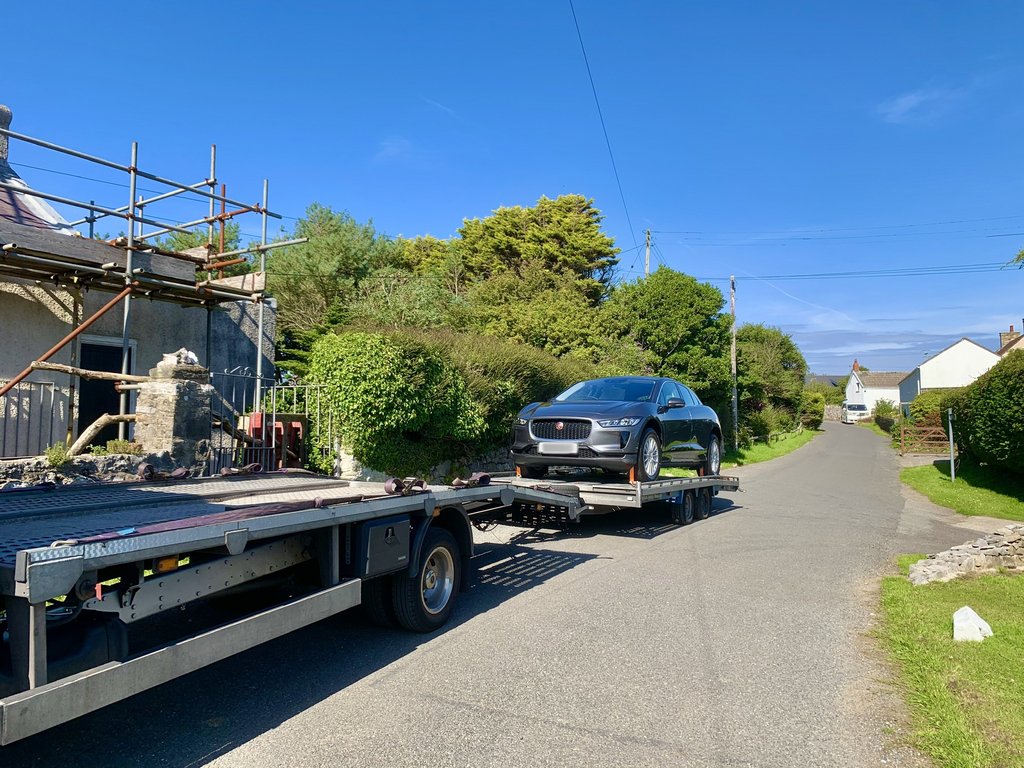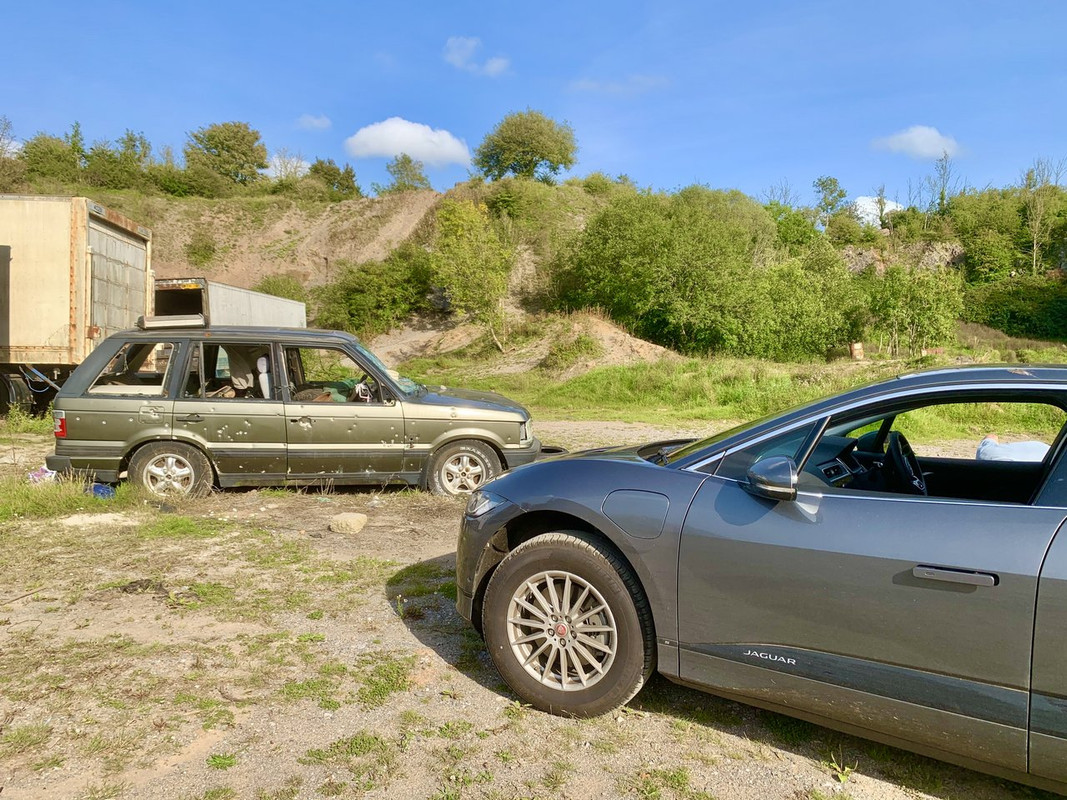 Results day during lockdown: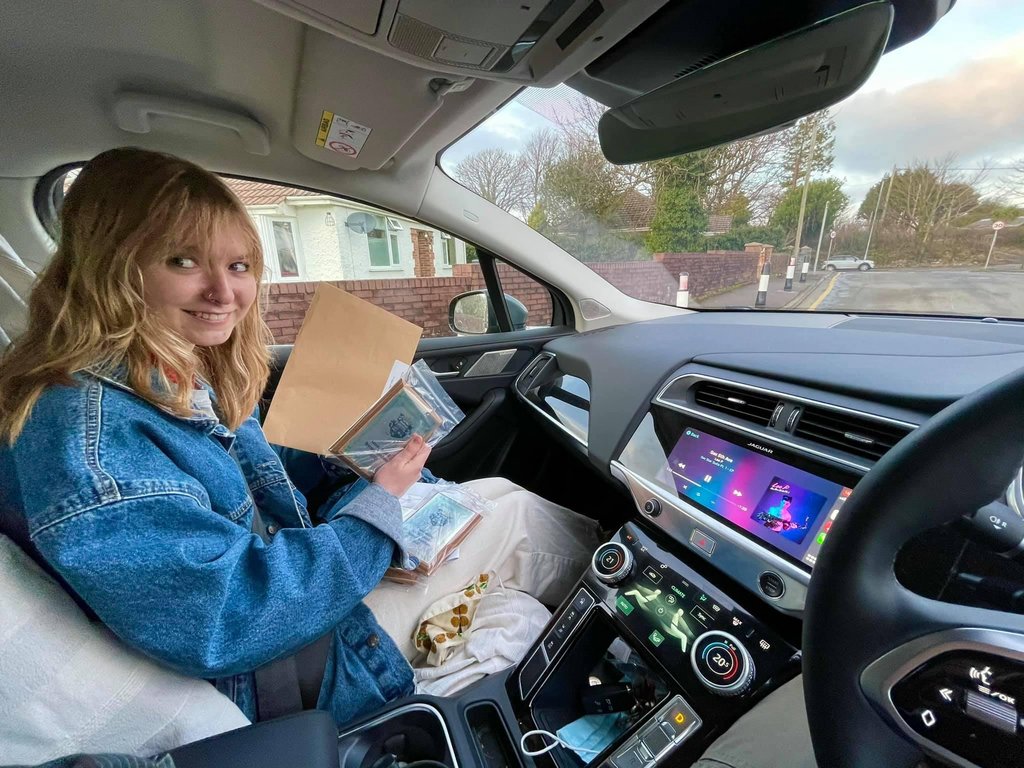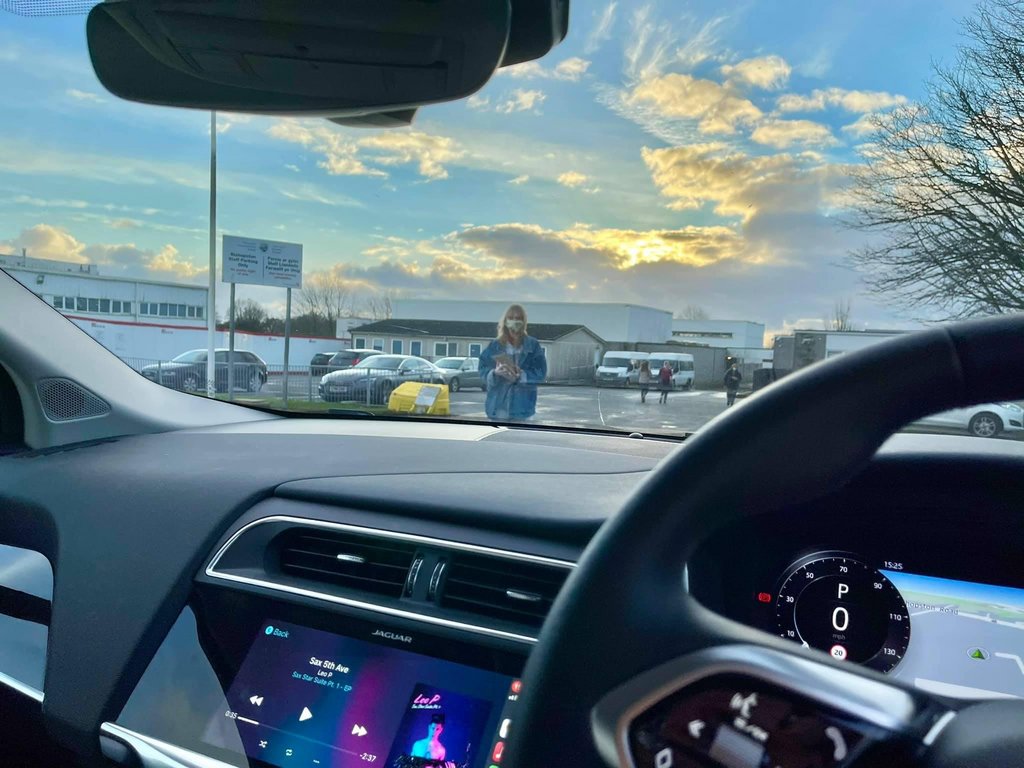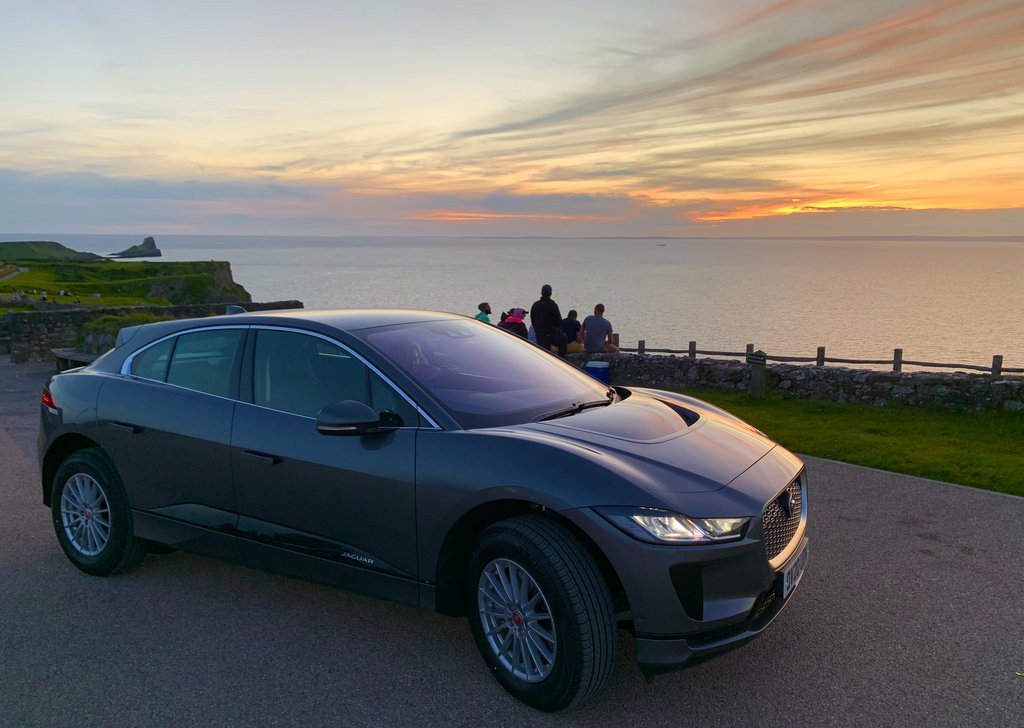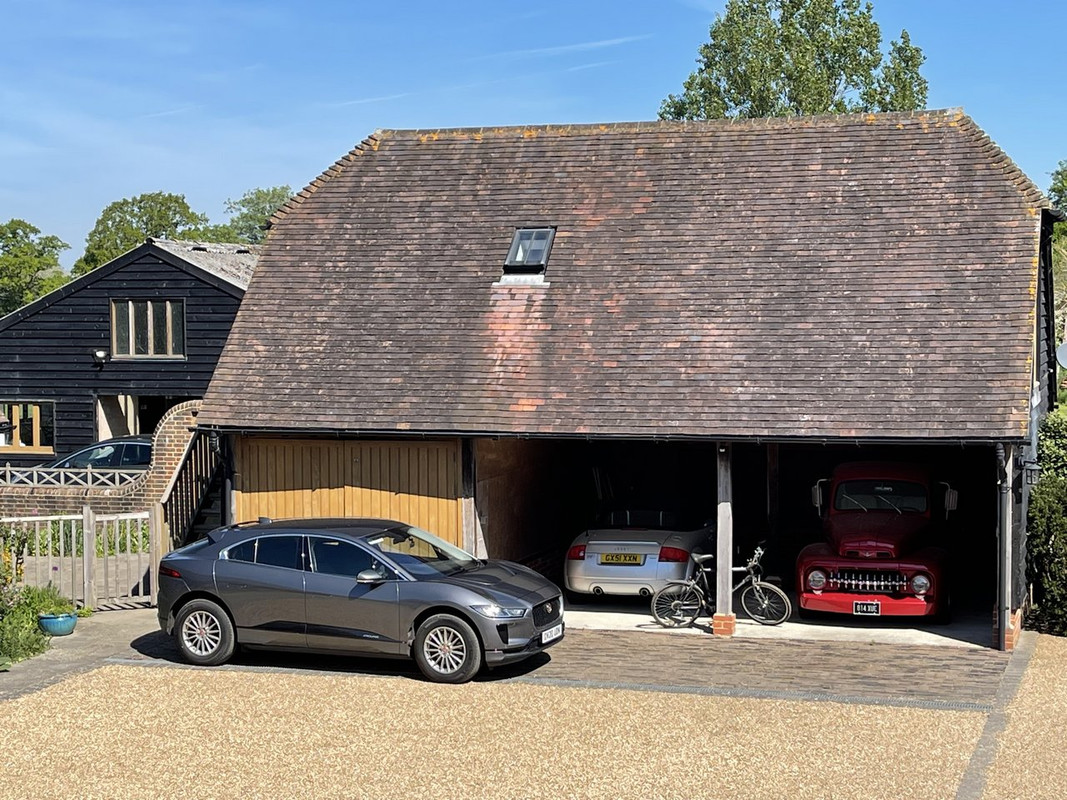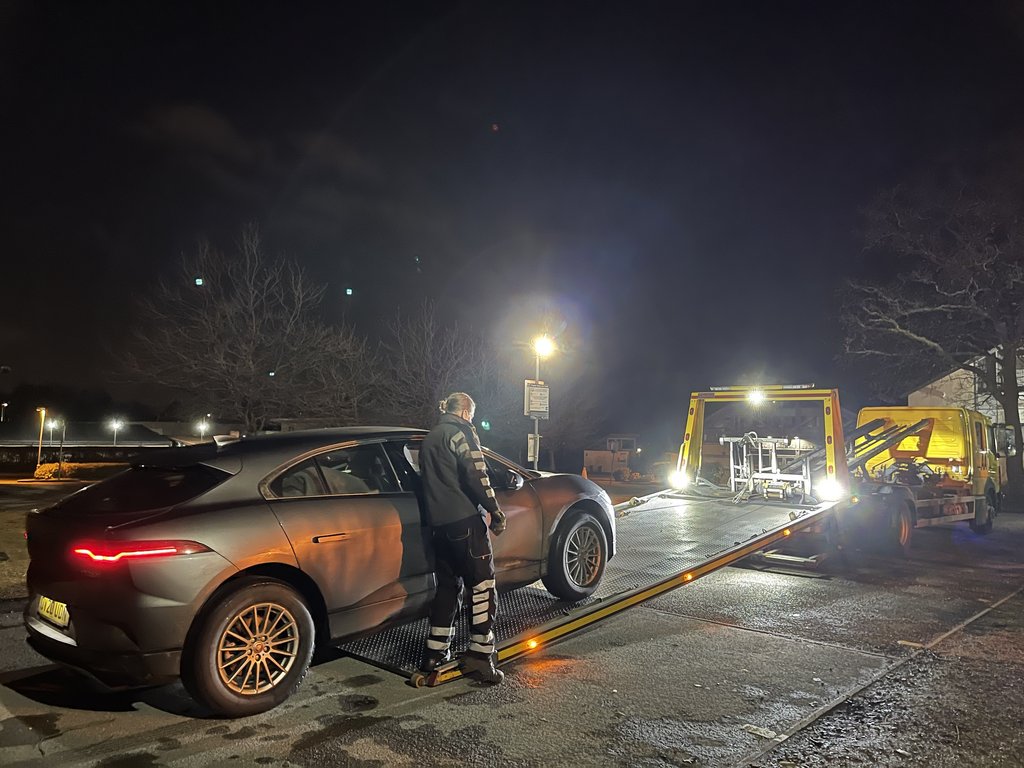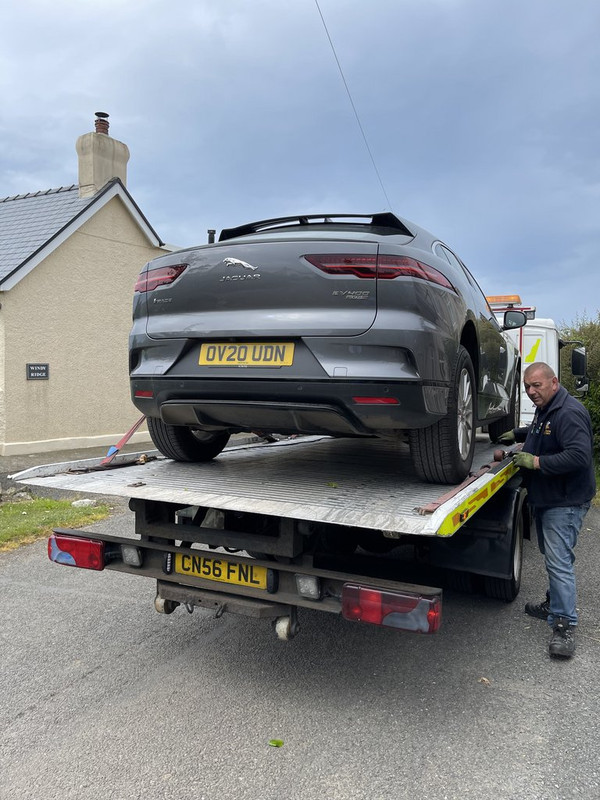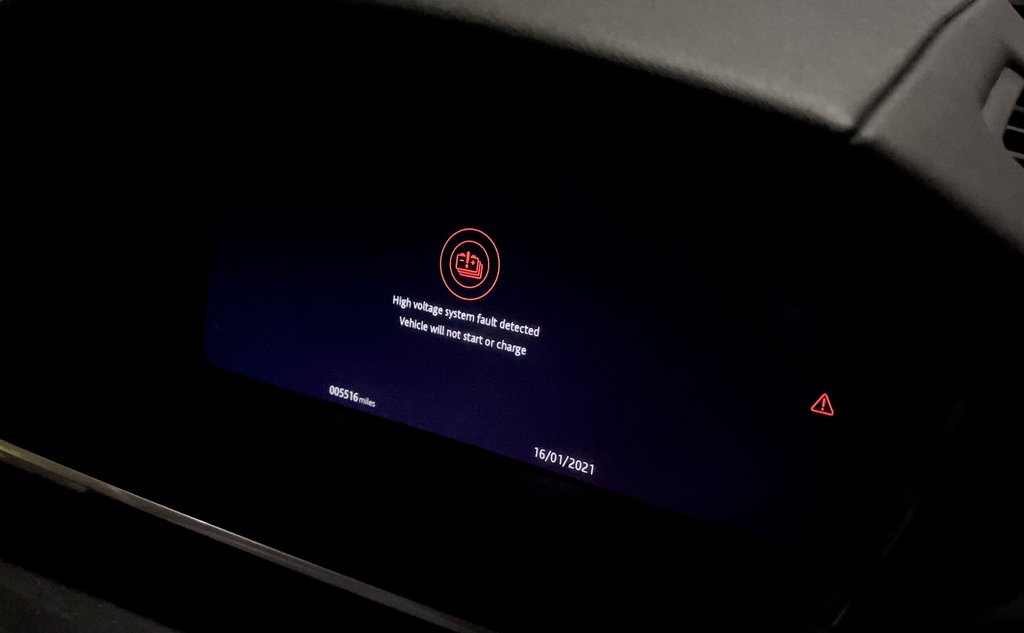 Farewell, crazy-hot vehicle, you took my EV virginity and I loved it!: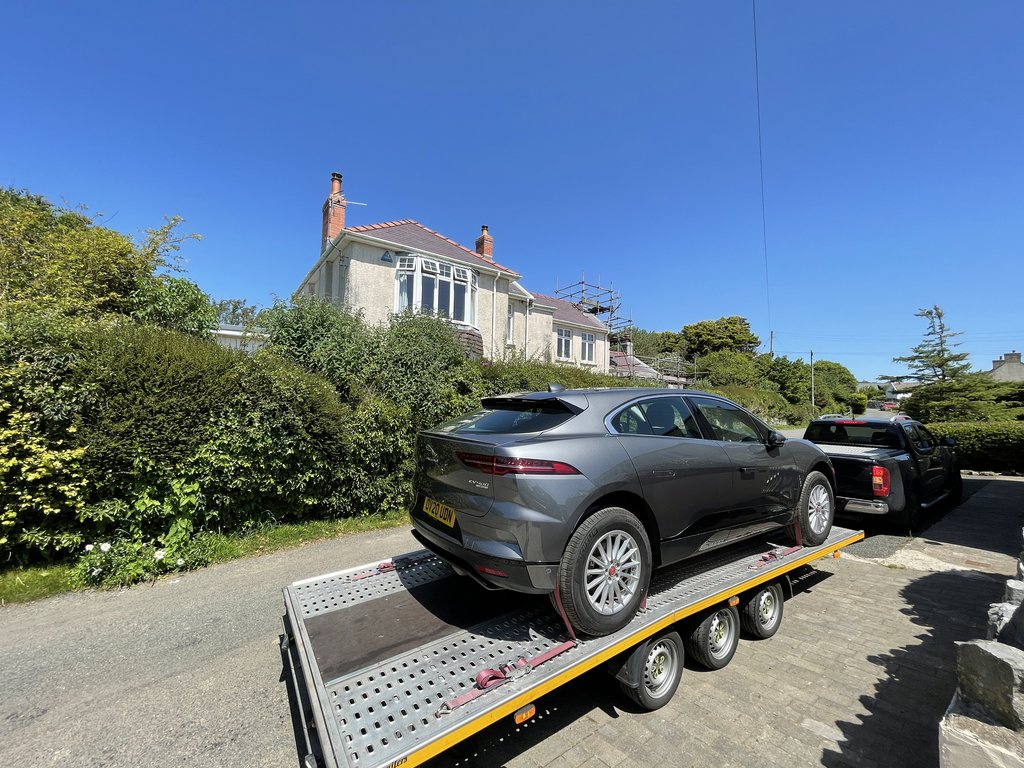 I won't voluntarily go back to an ICE, though I'm currently driving my parents 2008 Honda Jazz. Wish me luck with the Tesla!