Discussion Starter
·
#1
·
First release of the year has started to roll, but with very little in it. The Sentry mode changes seem to be getting criticised (instead of a flash, you get a minute of pulsating lights), the multi stahe heating on the steering wheel is nice, but only available on the M3 and MY. There are a few changes for other countries, mainly China.
It's the lack of USS replacement that is going to be the disappointment as it pretty much promised last year, and unless Tesla do a single stack FSD release using the 2023.2.xx convention (which they have been known to do), it's likely to be another 4-5 weeks before we see another release where the Tesla Vision parking sensors make an appearance.
The full release notes, not that they contain anything not really covered above. can be found in various places including here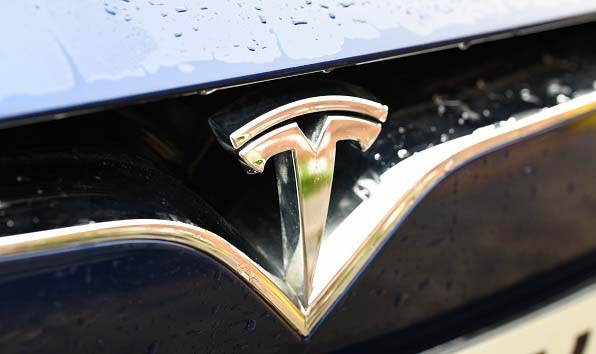 Tesla 2023.2.0.5 release including Apple Music, Auto Steering Wheel Heat, Bugs Introduced in release, Handwriting Keyboard, Mango TV, Navigation Voice Guidance, Sentry Mode Lighting, Speed Assist, WeChat Mini Programs.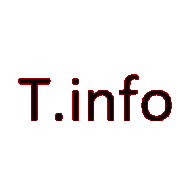 tesla-info.com