Discussion Starter
•
#1
•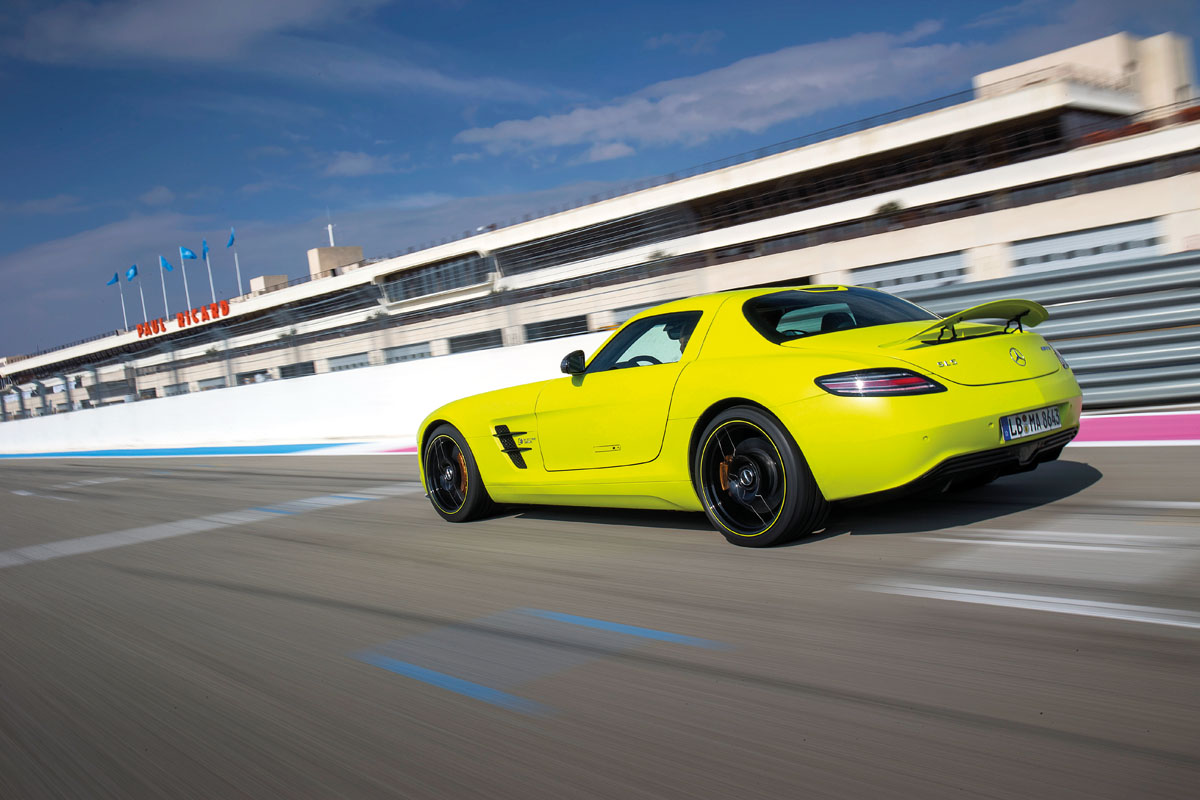 We examine the possibility of a true electric supercar, by driving one of the first you can actually buy - the Mercedes SLS AMG Electric drive
I must say despite seeing it briefly on Top Gear back in 2013 I had never looked into these as I was yet to become an EV 'convert'.
Looking at it today - what a car, I've always liked the appearance of the SLS. Even though it's 7 years old it doesn't seem much behind the times in terms of it's technology and engineering. 155 miles from a 60kwh battery is e-tron level of inefficiency though, presumably down to its 2200kg weight.
Can't find any for sale though...