Discussion Starter
·
#1
·
Via twitter...
The electric sports car will be available in three battery options - lead acid, lithium ion and super-capacitors. The super capacitors charge in less than five minutes, whereas the lead acid and lithium ion batteries have charging time of 8 hours and 2 hours, respectively. The Supernova is claimed to go about 1000 kms in a single charge and has a top-speed of 150km/h.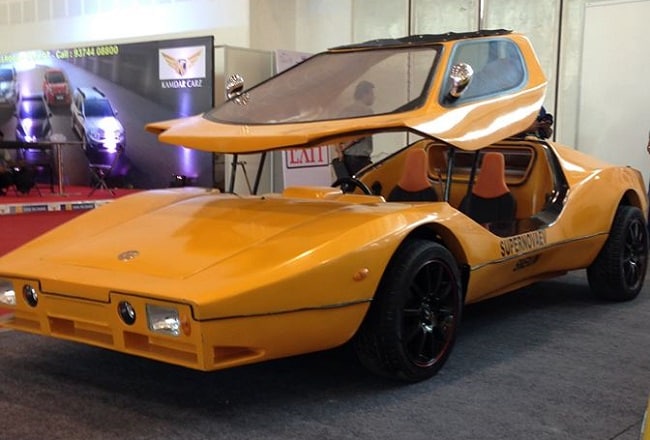 http://auto.ndtv.com/news/india-s-first-green-sports-car-unveiled-712487
Interesting, if nothing else.