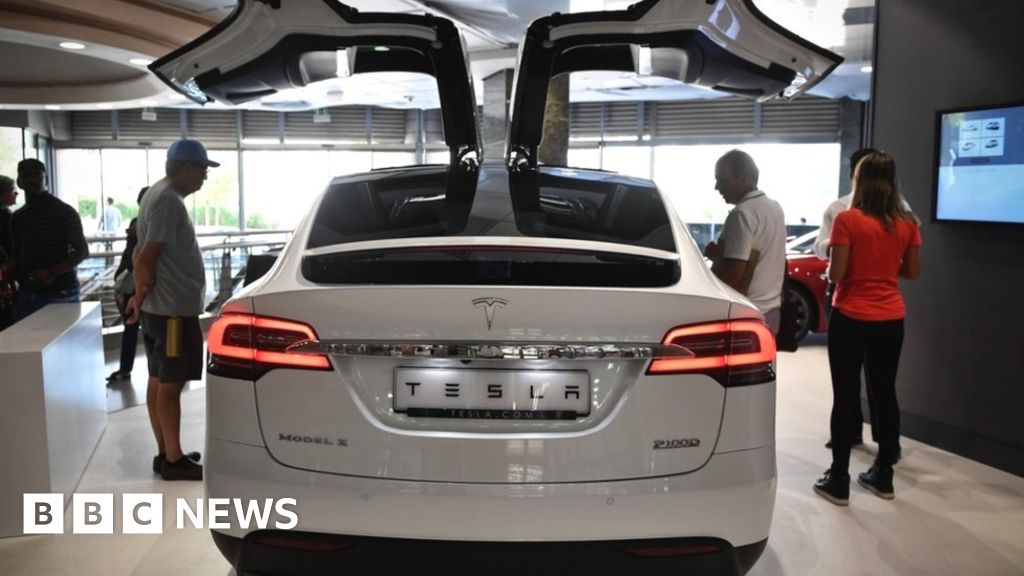 Environmentalists win a temporary injunction against forest clearance for a new "Gigafactory".
Tesla has been ordered to temporarily halt preparations for a car factory in Germany after environmentalists won a court injunction on Sunday.

The electric carmaker had been clearing forest land near the capital, Berlin, ahead of building its first European car and battery plant.

The court emphasised the injunction was temporary and subject to further hearings, probably this week.

Protesters say the factory is a threat to local wildlife and water supplies.
Am I the only one amused by the irony of this ?
Perhaps the protesters feel the continued dominance of ICE vehicles is better for wildlife as a whole ?
The saying "pick your battles" seems to apply here ?