·
I'm not crazy, the attack has begun.
Discussion Starter
·
#1
·
I am just reading through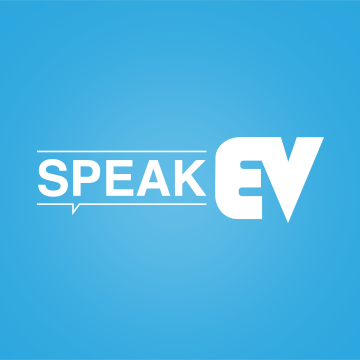 In light of today's government update, EV public charging VAT rates are defined as 20%. Regrettably, InstaVolt's price will move in line with these rates and our customers will see pricing changed to 40p per kWh across our network. This price increase will be passed 100% to government and...

www.speakev.com
and it seems to me that anyone confronted with today's reality of 17p/kWh and considering an EV is going to have their work cut out to make the man-maths work.
They need to be good a preparing a really creative spreadsheet.
Whilst one can rely on dirt cheap over night rates (as many of us have enjoyed over the last couple of years) then the EV price-per-mile argument is a slam dunk.
I don't think my electricity cost me much more than 5p/kWh across several providers since my first EV, 2013.
Not until the prices on the Agile started ramping up did I even for a moment questions this.
So, what's the cause of the rise? Well, lots of negative pricing was great for us on Agile, it was a right laugh wasn't it!! Ah! If it's too good to be true it either isn't, or at best it won't last.
What am I proposing here?
Well, one reason the prices have skyrocketed is that the offset base load from nuclear was pushing prices negative, but now many are shut down or shutting down (for 'maintenance' or other) and the facts of life for the costs of renewables is shining through.
This is a dilemma; if what we are seeing now is the true price of renewables, then are BEVs really a likely future option? It becomes questionable. 18p/kWh is not far off the cost of 70mpg (at least, so close you're not going to remotely spot the p/mile difference when nursing the financial injury from a £3k/year depreciation profile).
At 4p/kWh, which is whereabouts my EV charging has averaged for the last 100k miles, one finds the pull of BEVs irresistible. At 18p/kWh, diesels are looking interesting once again. W
My thesis here is that we therefore need the nuclear base load to press down the cost of electricity to that sort of order, ~4p/kWh. The 'BEV sell' can only be made on dogmatic ideology at 18p/kWh, I see no financial arguments as there once were.
BEVs running off wind and solar alone remains, at the moment, looking like a far-off green-dream that one has to buy into, not yet one which can be seen [at the moment/any more] as a financial advantage.