Does anyone know if these are available now?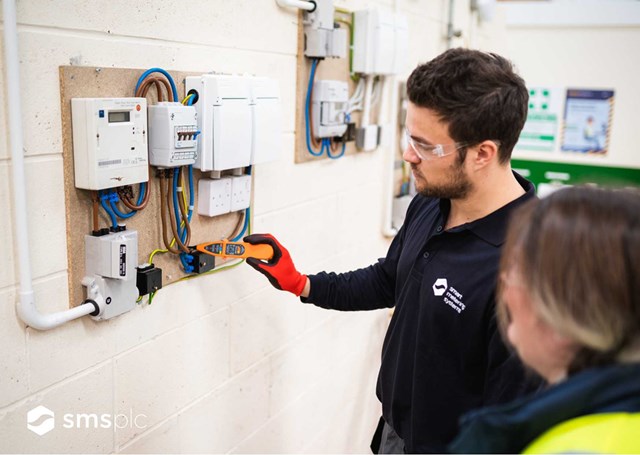 Most UK households have what is known as a 'single phase' smart meter, connected at 230 or 240 volts via two wires — active and neutral.
www.goodenergy.co.uk
Seems to suggest they are. I don't really want to switch to try and get one fitted.
With Octopus energy have an economy 7 meter fitted 2018 currently. Does anyone know if Octopus are installing them ?