Dear EV lovers (owners):
We are a group of students from the Royal College of Art London. Now we are specifically doing a project regarding changing and enhancing or
adjusting the whole charging system and service to meet future needs from now to 2030. As charging service will impact everyone's life in the future,
We would pretty much like to know your concerns, needs, and hopes even fears towards this change. Your current experience is also valuable to help
redesign the service. Please kindly take the survey by using the link below. We thank you in advance for your help! If you would like to join our focus group
and discuss your visions, frustrations, we would like to have you in one of our zoom meetings.
We are also conducting 2 workshops for EV and non-EV users this Thursday and Friday:
Thursday, 21st October- 5-6 pm UK time, and you need to be a user in the UK.
Friday, 22nd October- 5-6 pm UK time, and you need to be a user in the UK.
If you would like to sign up for these, do RSVP to this link below. We don't have much to offer, but can buy you a coffee!
Feel free to leave us contacts in the link below.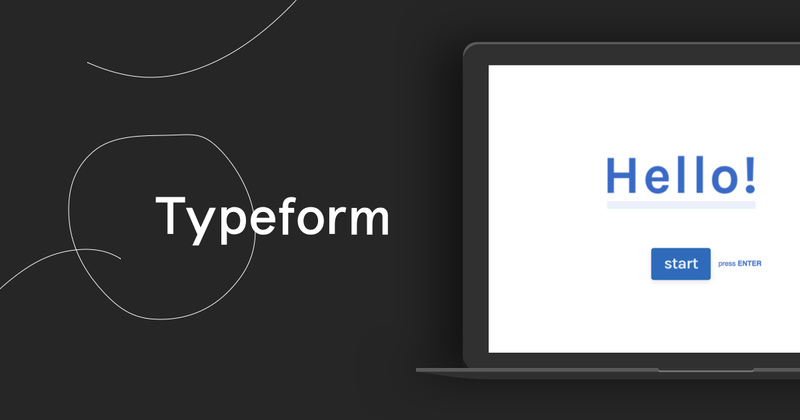 Turn data collection into an experience with Typeform. Create beautiful online forms, surveys, quizzes, and so much more. Try it for FREE.
nsejucfqyfi.typeform.com
Or shoot us an email:
[email protected]
Best