[Updated] :
--------------
I have chosen to add an additional "buffer" battery for the sake of storing more solar power. I am leaving this original post as is, but read ahead to see what my new idea is: [Updated] Crazy idea for extending EV range using solar.

More details and a schematic layout here: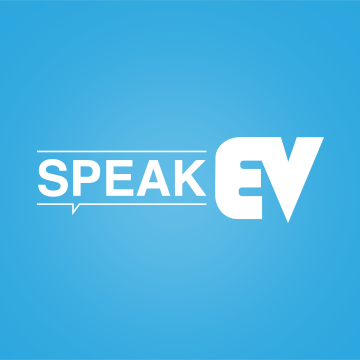 It would make more sense still to take out the old cranking-batteries and replace with VRLA which charge much more efficiently and (/because) they don't need to be a compromised design for 500A cranking events. (Means you have to design the plates to be large area, which means thinner, which...

www.speakev.com

--------------
I had an idea for extending EV range using solar, but without batteries or additional inverters:
Given that almost all EVs have 12v battery for accessory usage, and a DC-DC converter that keeps the battery topped off (at least while driving), what would say about a solar panel connected to this 12v battery?
Of course it would make use of a simple solar charge controller, to match the 12v battery voltage.
I was thinking that this could improve range a little (don't know how much), because it would offload some of the burden from the DC-DC converter, which obviously takes its power from the traction battery.
I have two 100w ETFE (semi-flexible) panels laying around. They weigh less than 2kg each.
The panels could either lay on the dashboard when the car is parked, or somehow attached to the roof when driving.
Let's say that in direct sunlight, the net output of these two panels (in parallel) would be around 150-180w (taking into account inefficiencies, PV panel heat etc...)
If an average EV does about 150Wh/km, that means that for every hour driven (in best conditions), you would save 1km in range. Not much. But, while the car is parked, it would also top-up the 12v battery, and the DC-DC would not have to work as hard to keep it up to proper voltage. I don't know how to estimate this saving in terms of range...
If you had all the parts needed, just laying around, would you do this, or do you think it's totally not worth the trouble?
Of course if you didn't have the parts, it would certainly not be cost effective.