2021 ID4 1st Mangan Grey with heat pump
Discussion Starter
·
#1
·
I think we should bombard VW requesting refund for all ID3 and ID4 buyers who paid £1250 for the heat pump option. (Now reduced to £1000)
They appear to be paying back 1250 Euros in Europe for the same reason. I have written to VW UK myself but so far along with all other complaints it has fallen on deaf ears.
Only good thing so far about having an EV it that I signed up to Octopus on the "Go Faster 5H 20:30" tariff and can now get my dishes washed for 5.5 p/kwH every night.
If anybody in the UK is looking for a good supplier and 5 Hours per day @ 5.5 p/kwH then please use my referal code and we both get £50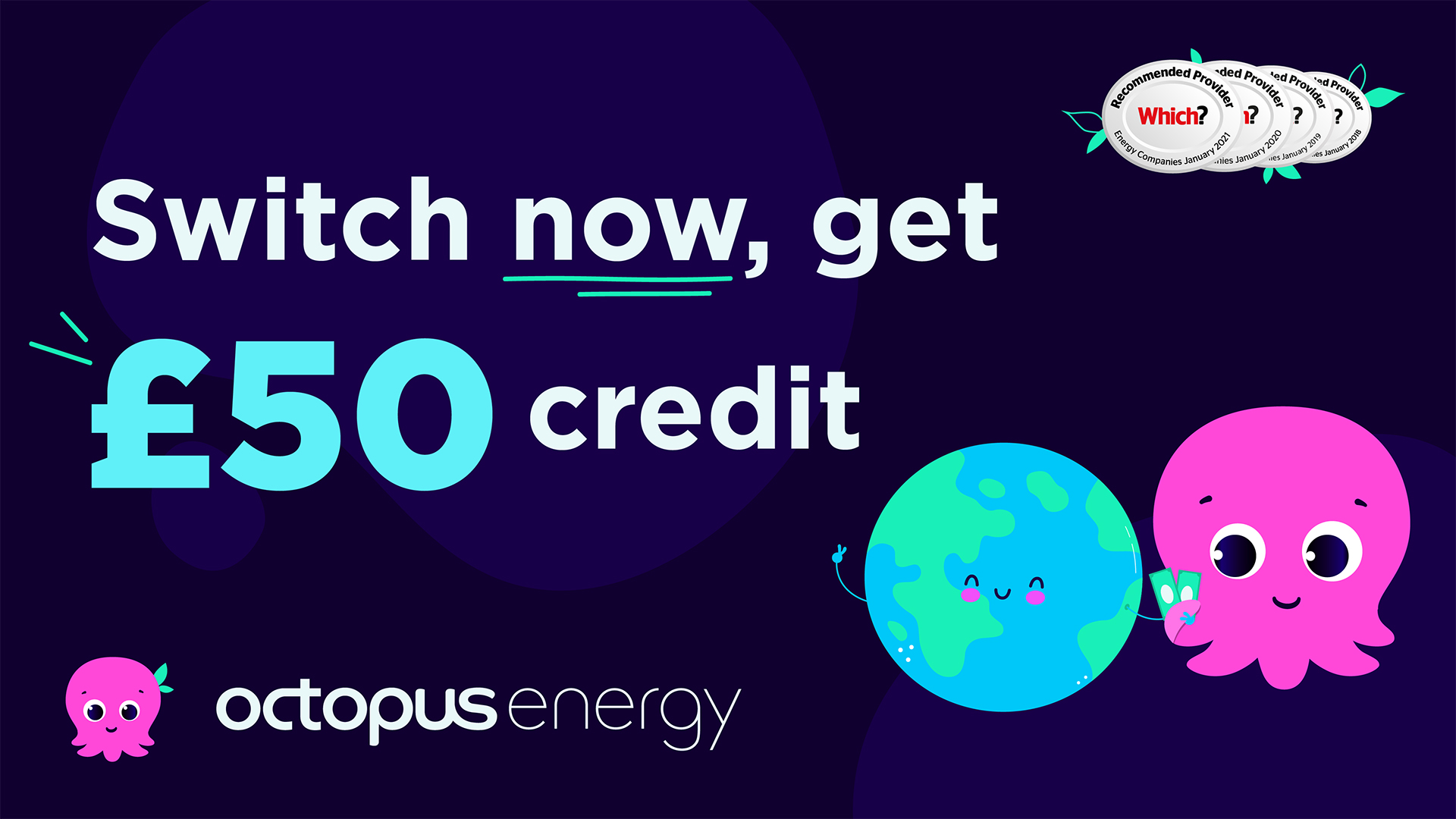 The UK's most awarded energy supplier. We're doing energy better - for you and the environment.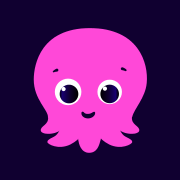 share.octopus.energy