Discussion Starter
·
#1
·
Google, the corporation that puts it's consumers first, is to launch a "green option" for travellers based on all the
spyware
technology they have tracking your every move.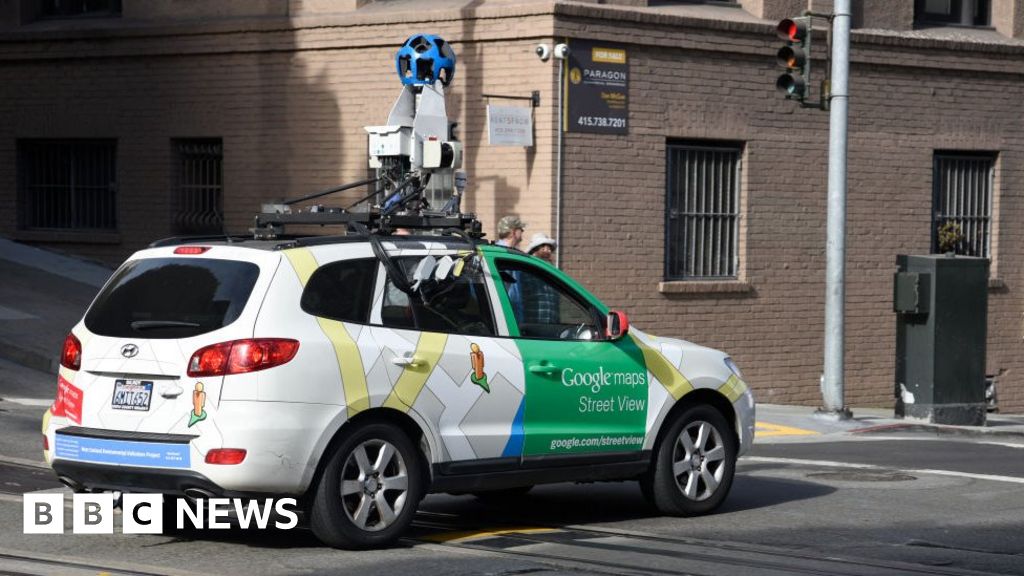 The driving app will highlight trips with lowest emissions based on factors such as traffic and slopes.
If it turns out as good as their suggested "cycling routes" it'll be a stinking pile of ****!
Perhaps I'm being too cynical, but encouraging more cars onto alternative roads doesn't fill me with joy.
Is this the future, where the technology giants want to control every facet of our lives and do people really care for such options. To me, it appears to be a cop out, shifting their needs to be more sustainable onto the "consumer" rather than making actual changes themselves.
Thoughts?